Central St Martin's Summer School
What an awesome experience! The Art Architecture and Photography summer school at Central St Martins in London provides rare access to photograph several of London's most important cultural buildings under the tutorship of Diago Ferrari a leading Fine Art photographer working in architecture.
The summer school gave uninhibited access to photograph two important brutalist buildings, the National Theatre (Architect: Denys Lansdun) and The Barbican Centre (Architect: Chamberlin, Powell & Bon) and Tate Modern (Architect: Herzog & de Meuron) and as a contrast, the modern glass structures at More London (Architect: Foster + Partners).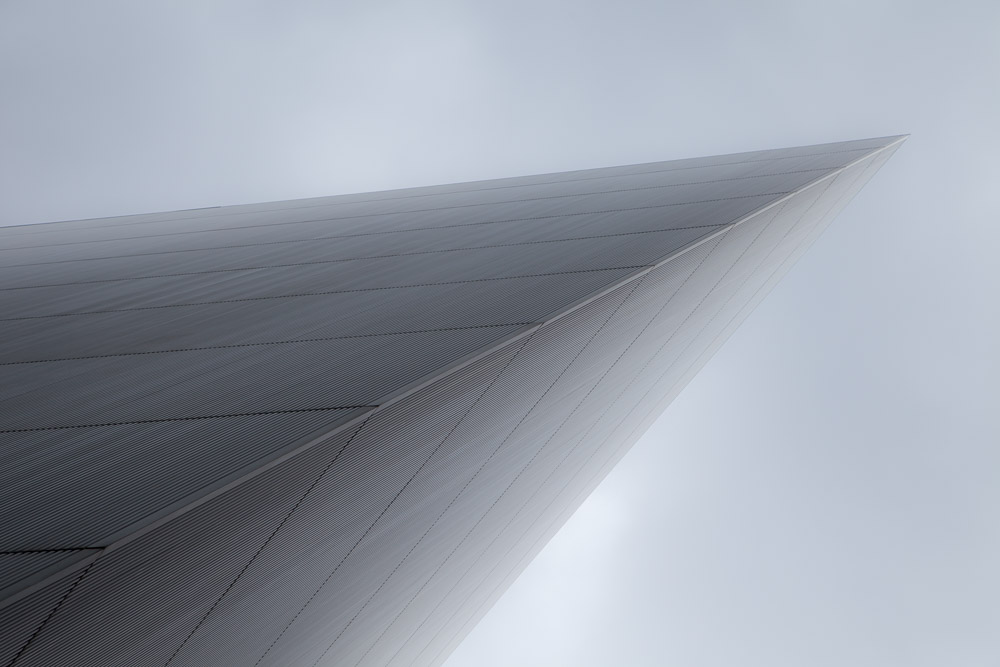 Being rooted in a fine art tradition, the course did exactly what I hoped by challenging my own commercial representational style with a more impressionistic approach. I enjoyed the freedom to experiment without the demands of a commercial brief in mind and I am hopeful that a small aspect of this more visually creative element may rub off.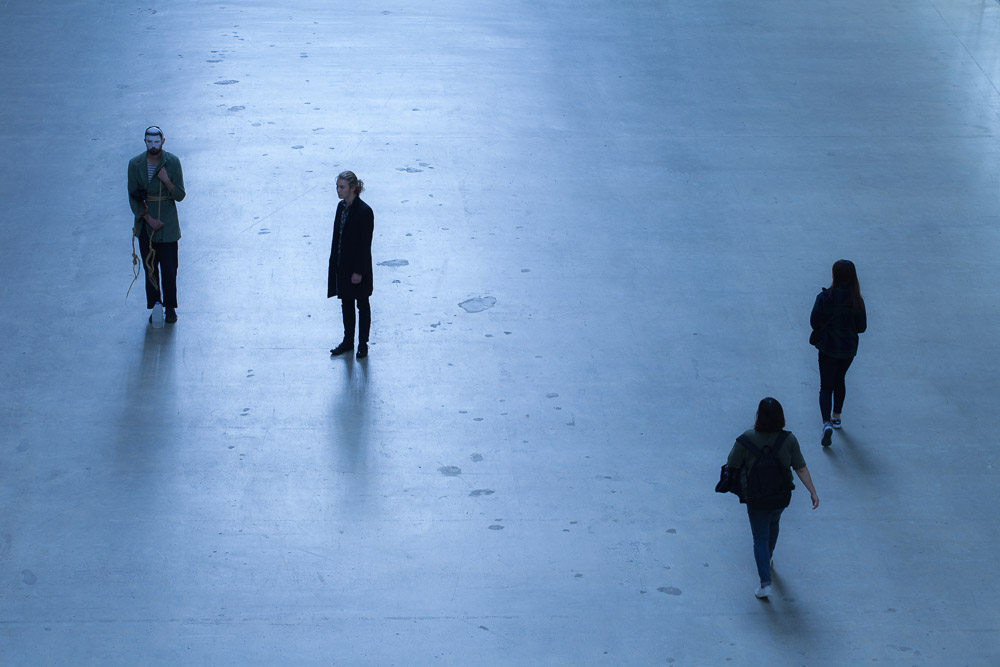 One of the main element of the programme was intervening in the space and we had the opportunity to work with performance artist Will Dickie. Will not only created a performance in response to the architecture but trained us in how to deepen our own personal response to the space in order to better see and engage with it.