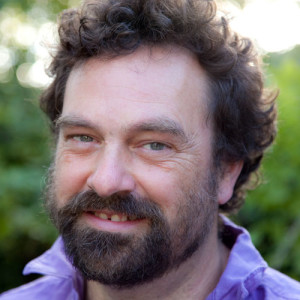 There can be few teenage boys who sold their car to buy a camera and then made their first serious photographic project an architectural one.
Zoom forward via few twists and turns, always within the creative industries, and here I am. An experienced architectural, interiors and commercial photographer based in London and Suffolk and working wherever I am sent.
I have a deep appreciation of design of place and explore this through my work celebrating strong design, craftsmanship and the best materials.
My clients range from architects and designers to makers, contractors, materials & building systems suppliers and publishers. Most of my work is made on location but I also produce product photography in my Suffolk studio.
I have an BA.(Hons) from Leicester University and an M.A.from City University. I have further developed my practice through training with the Open College of the Arts (OCA) and Central St Martins, London. I recently continued my film and video training by completing the excellent Documentary Storytelling course at UCL.
I am always excited to discuss ideas for interesting photographic and video projects so please don't hesitate to get in touch if you think I may be able to help you or your organisation.
You can read more about my services here
ERIC ORME