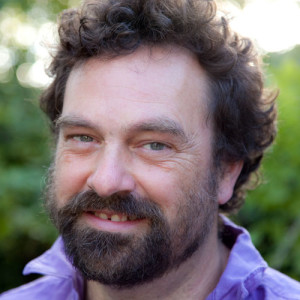 I am an architectural and interiors photographer based in London and East Anglia and working wherever I am sent.
My clients range from architects and designers to makers, contractors, materials & building systems suppliers and publishers.
I have a deep appreciation of design of place and I seek to explore this through my work. (Might have something to do with 20+ years of marriage to the profession of Landscape Architecture).
I have an Arts degree from Leicester and a Masters from City. I have further developed my practice through training with the Open College of the Arts (OCA) and Central St Martins, London.
I was elected a Fellow of the Royal Society of Arts (FRSA) in 2011.
I am always excited to discuss ideas for interesting photographic projects so please don't hesitate to get in touch if you think I may be able to help you or your organisation.
You can read more about my architectural and interiors photography services here.
ERIC ORME