This week I am reading . . .NORDIC LIGHT
Volume, form, texture and colour are recognised as the basic pillars of architecture but it is light that that binds them together producing an aesthetic outcome. Photography is the science and art of capturing light and I think it is this partnership; light in architecture + light in photography, that is at the essence of capturing the designed space.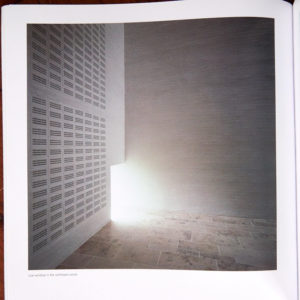 With natural light being in sometimes short supply, architecture in Scandinavian countries makes the most of natural light and Henry Plummer's 'Nordic Light – Modern Scandinavian Architecture' published by Thames and Hudson provides a wonderful survey of recent structures in those countries. With over 500 beautiful pictures this book has become my current 'go to' source of inspiration in the darker months of winter.
Second to the beautiful light is the comprehensive use of exposed timber so common in Nordic countries. Exposed timber is naturally photogenic and makes the task of creating beautiful images so much easier so I am always delighted to be asked to photograph spaces with plenty of timber. I wish we would make more use of this versatile and sustainable material in the UK.